The best start
to your journey
Aarhus Airport Hotel is for travellers who wants to be close to the airport,
and at the same time wants to enjoy a nice hotel with modern facilities
Check-in 3 PM
Direct access to the check-in area
Nordic design
37 standard rooms
Near local attractions
Free WIFI
Modern facilities in
Nordic design
The newly opened Aarhus Airport Hotel offers 37 standard rooms (one of which is an accessible room) with modern facilities in Nordic design and with comfortable beds. The hotel has free wifi, which you can access 24/7.
Room prices
895 DKK
For enkeltperson i dobbeltværelse
995 DKK
For to personer i dobbeltværelse
Additional purchases
79,00 DKK
Breakfast no beverages
95,00 DKK
Breakfast w/juice
95,00 DKK
Breakfast w/coffee
110,00 DKK
Breakfast w/coffee & juice
150,00 DKK
Baby cot (barneseng)
200,00 DKK
Extra bed (ekstraseng)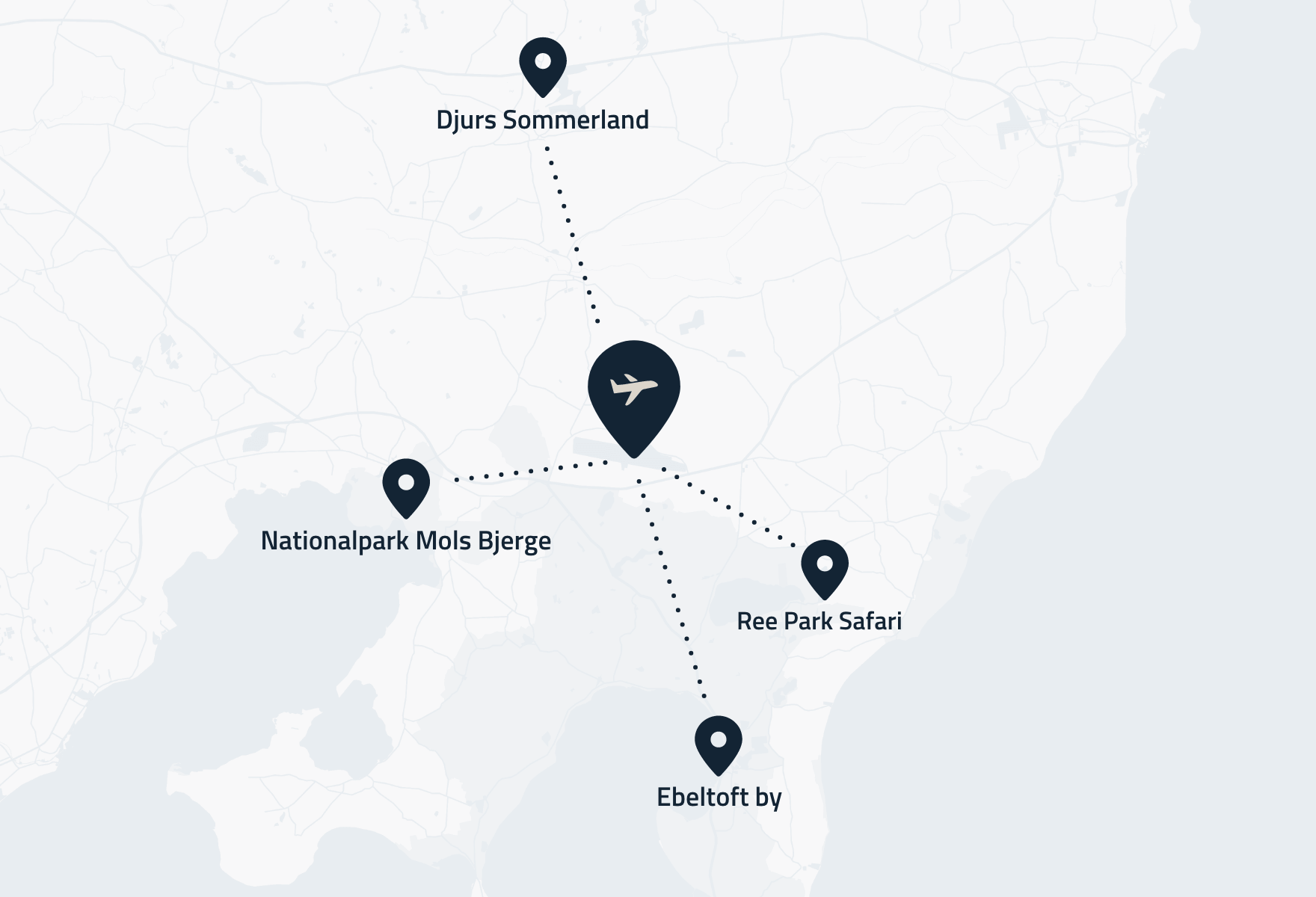 Your stepping
stone to local
attractions
Aarhus Airport Hotel is the perfect choice for travellers who wants to stay in a highly quality hotel, and at the same time enjoy the convenience of an in airport hotel with nice modern facilities and local attractions in the area.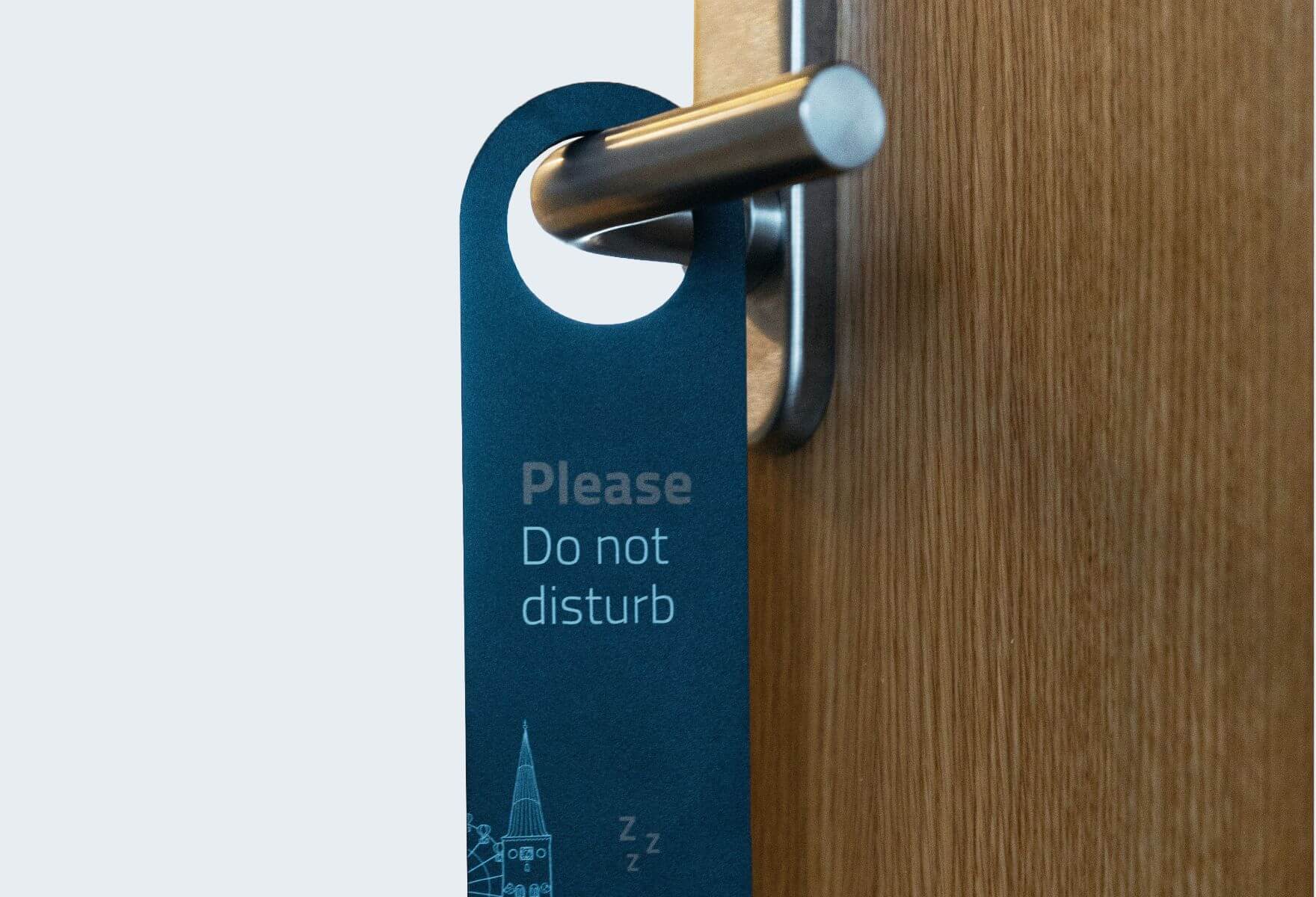 Adapted to your
needs and travel schedule
Aarhus Airport Hotel is a self-service hotel,
which makes it possible for you to plan your
arrival according to your time table.
We look forward to
welcoming you and give
you the best start on
your journey