You can easily rent a car from one of our car rental companies
Do you want flexibility and be able to drive to Aarhus City Center yourself when you have landed at Aarhus Airport.
Then you can easily use a rental car from one of our rental companies in Aarhus Airport.
This page contains a complete list of car rental companies available at Aarhus Airport.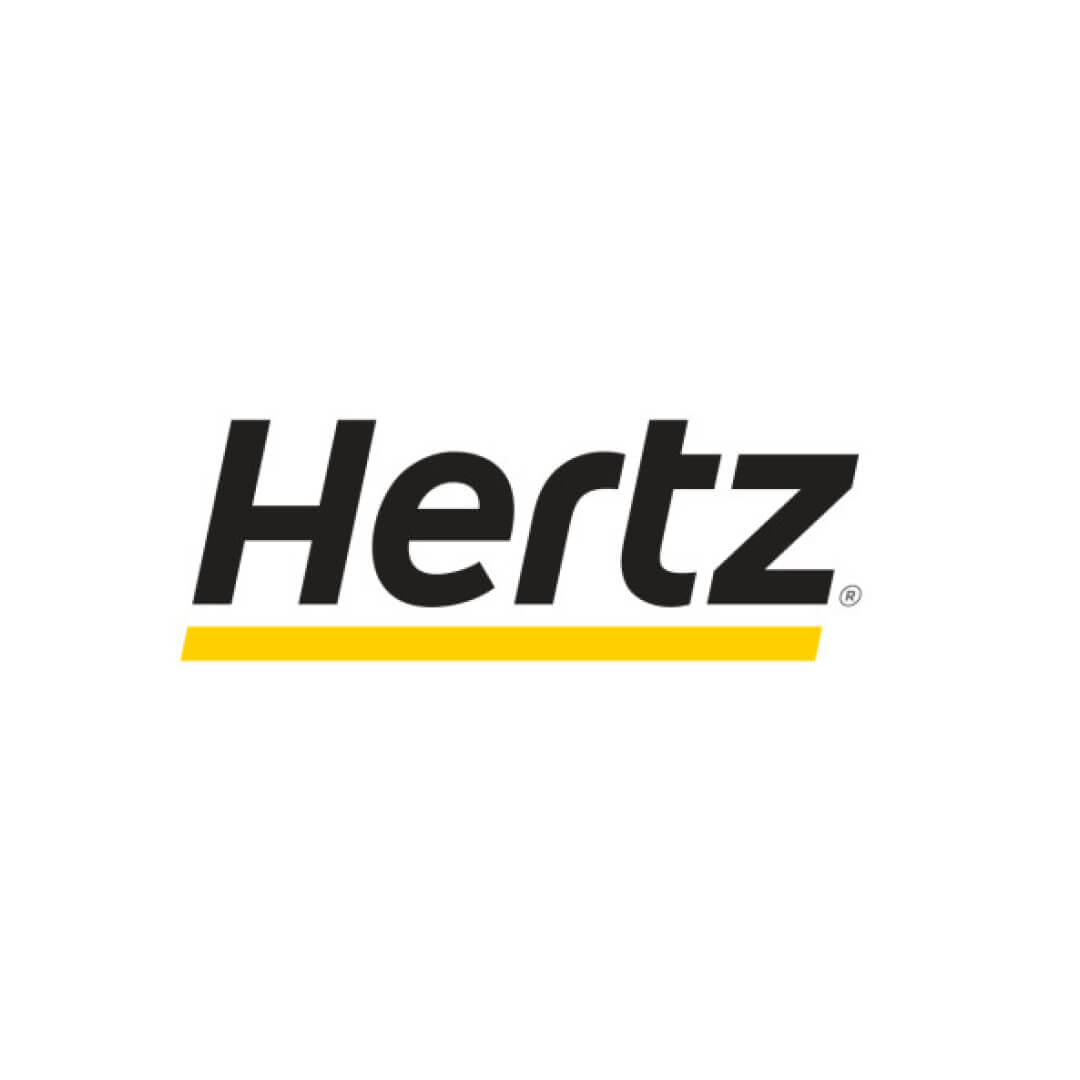 Hertz
Hertz specializes in car rental and with 100 years of experience in the industry, Hertz has become specialists in tailoring car rentals to customers' wishes. Hertz sees it as their most distinguished task, to make customers' journey as good as at all possible.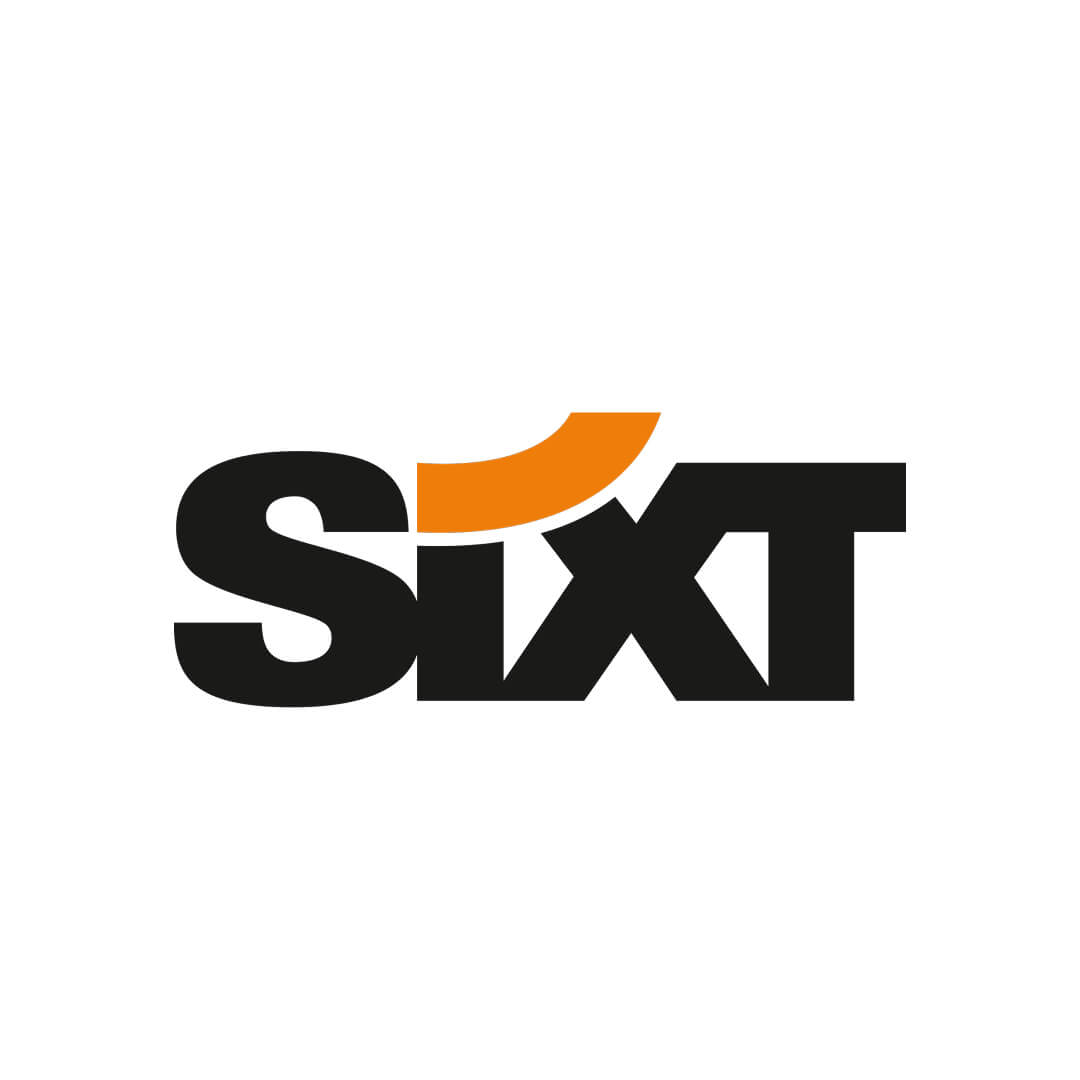 Sixt
Sixt is one of the leading car hire companies in Europe. Sixt car hire was founded in 1912 and today you can rent a cheap car in 100 countries. At our 2200 offices you can meet our employees who are ready to answer your car rental questions.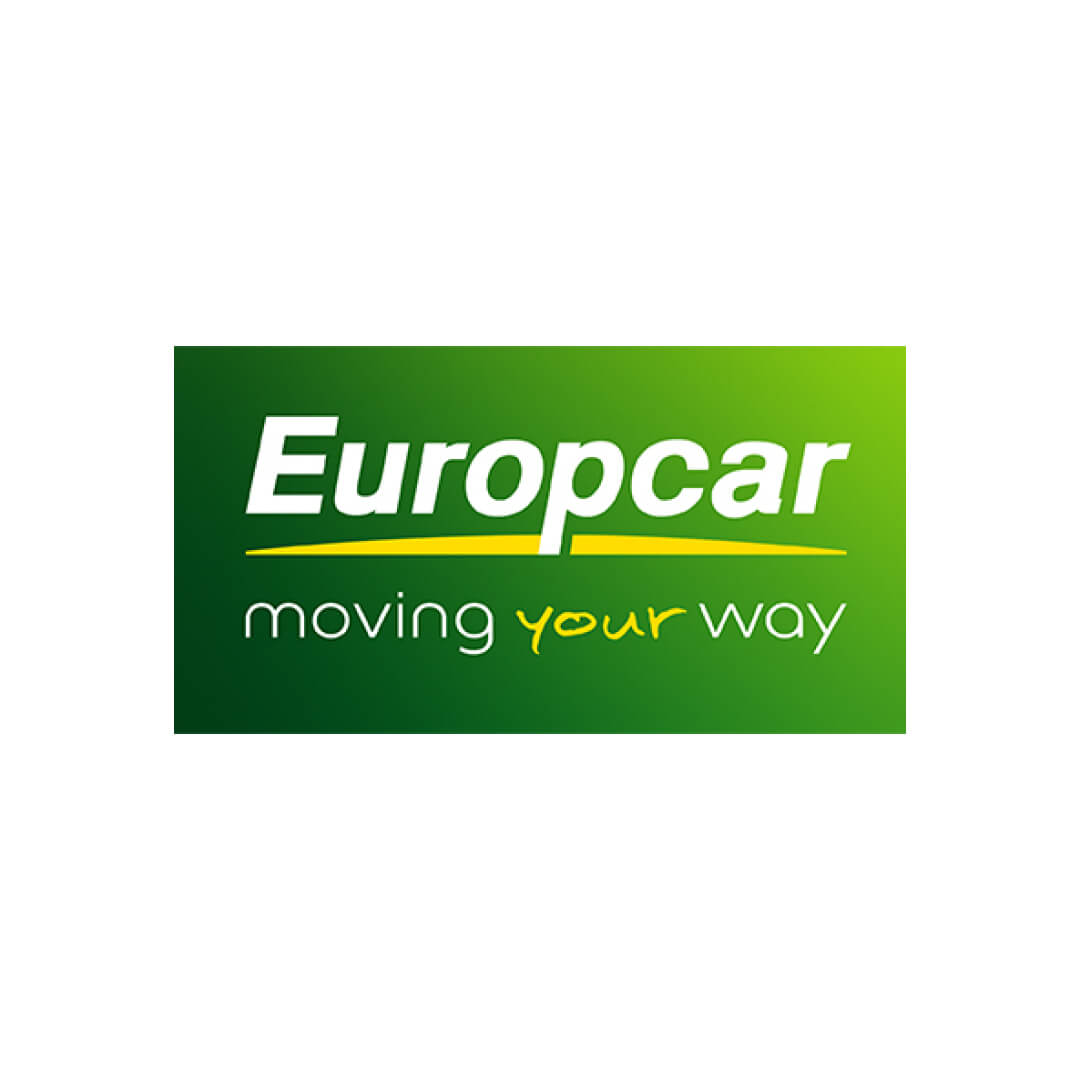 Europcar
Europcar is Denmark's largest car rental company within short-term rental and leasing of cars, vans and trucks as well as buses for 7-9 people. The car fleet is approx. 7,000 cars in 32 departments. Europcar is among the world's largest car rental companies with over 300,000 cars in more than 140 countries.
Avis
Car rental with Avis is more than just getting from A to B. It's about your travel experience, making sure of a memorable trip and the cars that make your adventures possible.
At Avis, we can help you rent the car that exactly suits your needs.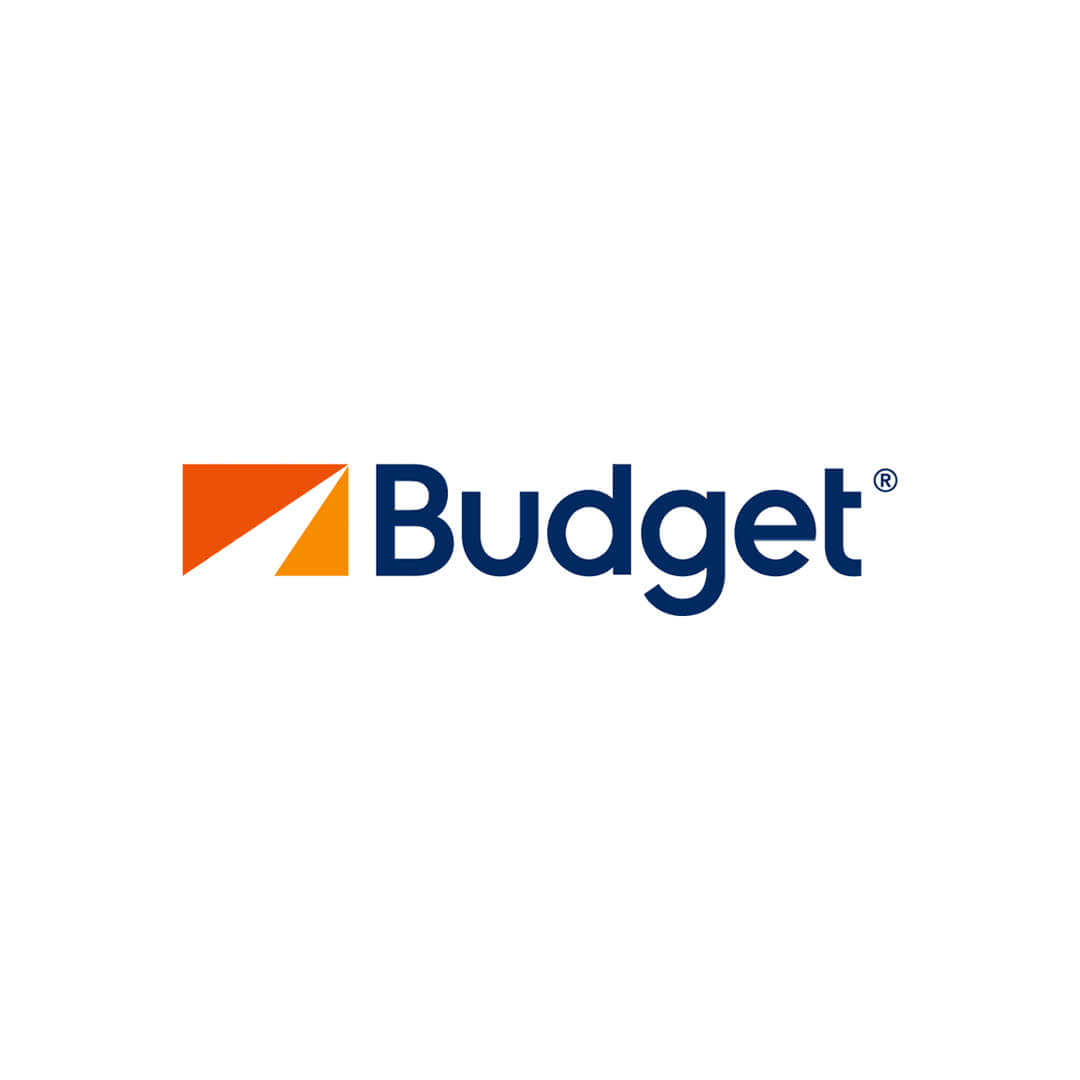 Budget
In Denmark, Budget has been represented since 1976. We have created a rental concept that guarantees our customers favorable prices, a wide range of cars and a knowledgeable and personal service.
Budget Biludlejning Danmark is based on service principles such as availability, low prices, safety and flexibility, which also characterizes our company profile.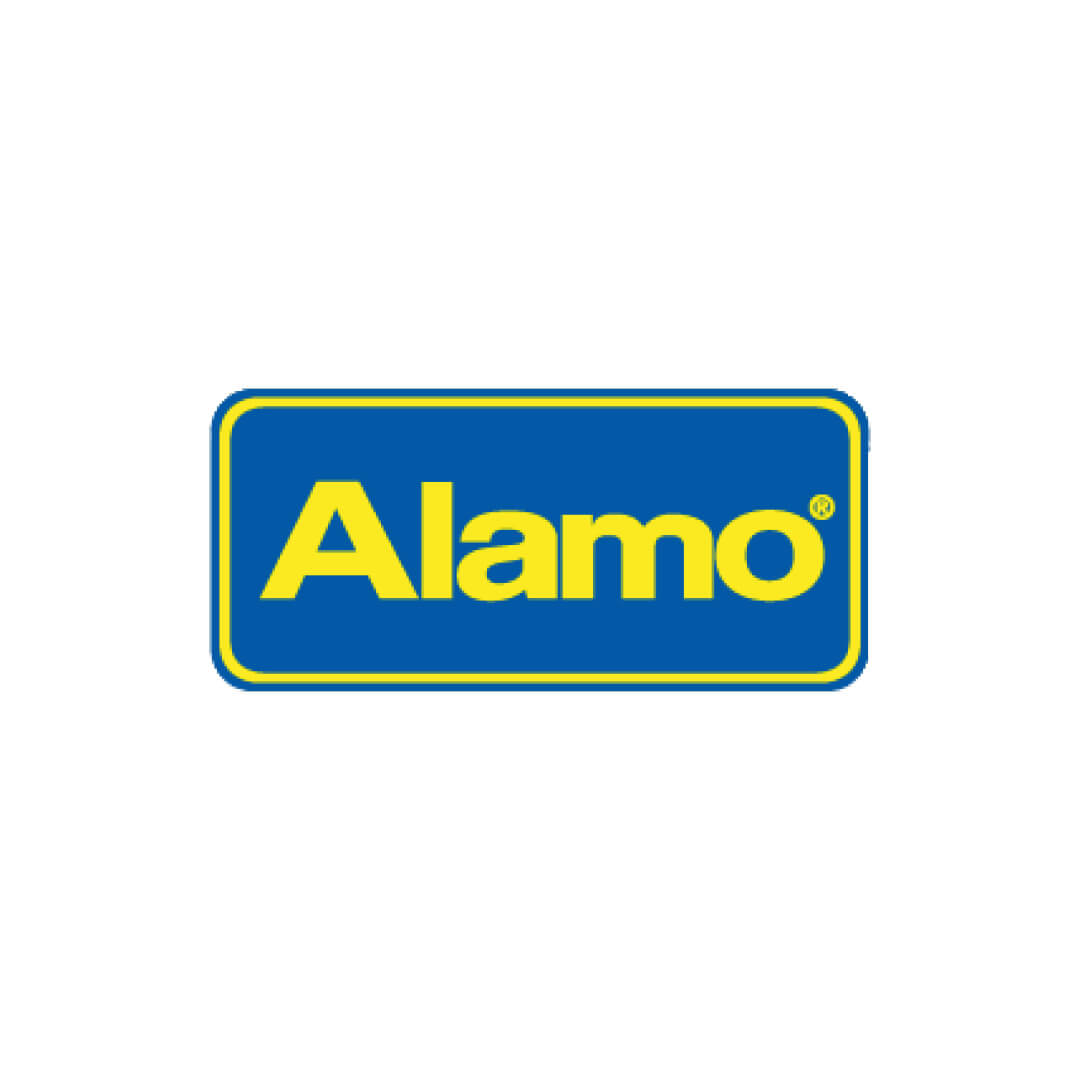 Alamo
In 1974, the Alamo started four divisions in Florida with a fleet of 1,000 cars. The company grew slowly in the early years, but in the mid-eighties it was known as a leader in car rental in the United States and was at the forefront of new concepts and the use of the latest technology to speed up the rental process.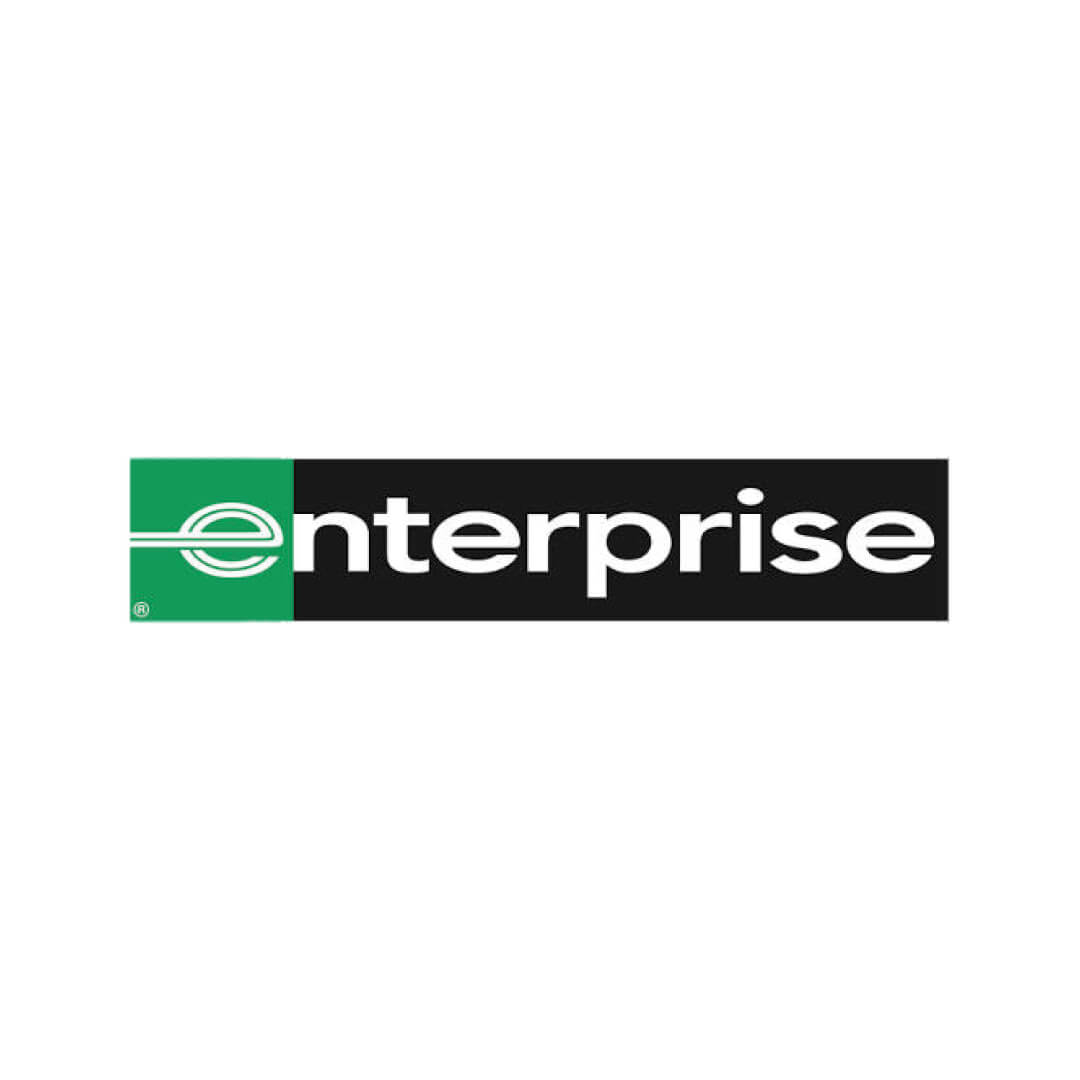 Enterprise
Enterprise Rent-A-Car is an ongoing success story. Our basic principles and humble beginnings are centered around personal integrity and integrity. We believe in strengthening our communities one at a time. To serve our customers as if they were our family. And reward hard work. These things are as true today as they were when we were founded in 1957.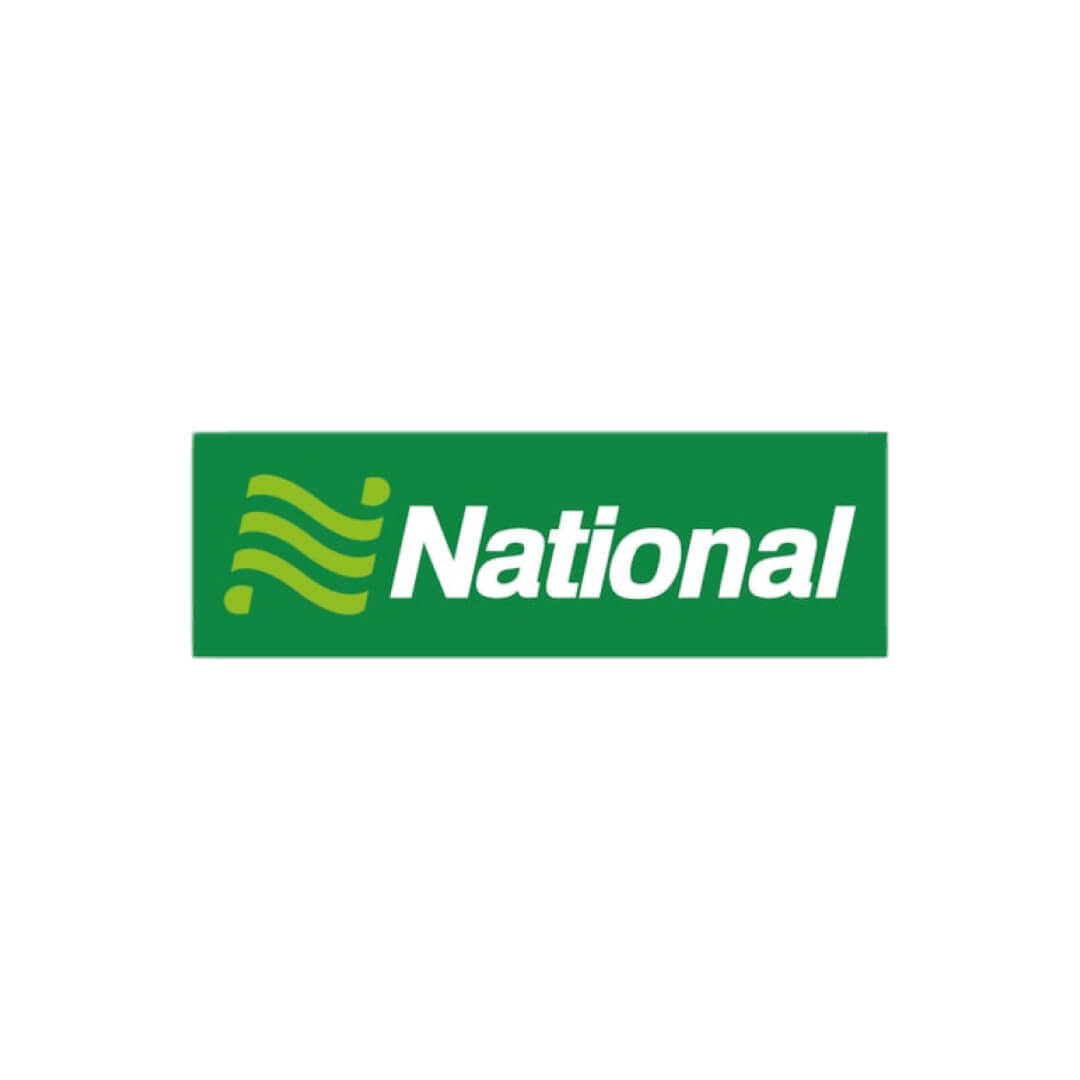 National
National Car Rental is a well-established and internationally recognized company that serves vacationers, business travelers and others throughout North, Central and South America, Europe and the Caribbean, as well as most of Asia and the Middle East. National is an American company based in Clayton, Missouri, and is owned by the same company that owns the popular rental companies Enterprise and Alamo, namely Enterprise Holdings.